Welcome to the db2tutorial.com website!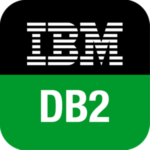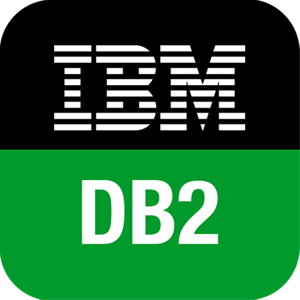 If you want to master the IBM Db2 database fast and easily, you're at the right place.
The db2tutorial.com website provides a comprehensive Db2 tutorial that includes practical examples and many hands-on activities.
Once you complete the entire tutorial, you will be able to:
Have a local Db2 database server to work with.
Interact with data in the Db2 database using SQL statements.
IBM Db2 helps you quickly build and deploy mission-critical applications in your organization. It supports both operational and analytic workloads. The in-memory computing of DB2 is a good feature for high performance and scalability to meet complex business requirements.